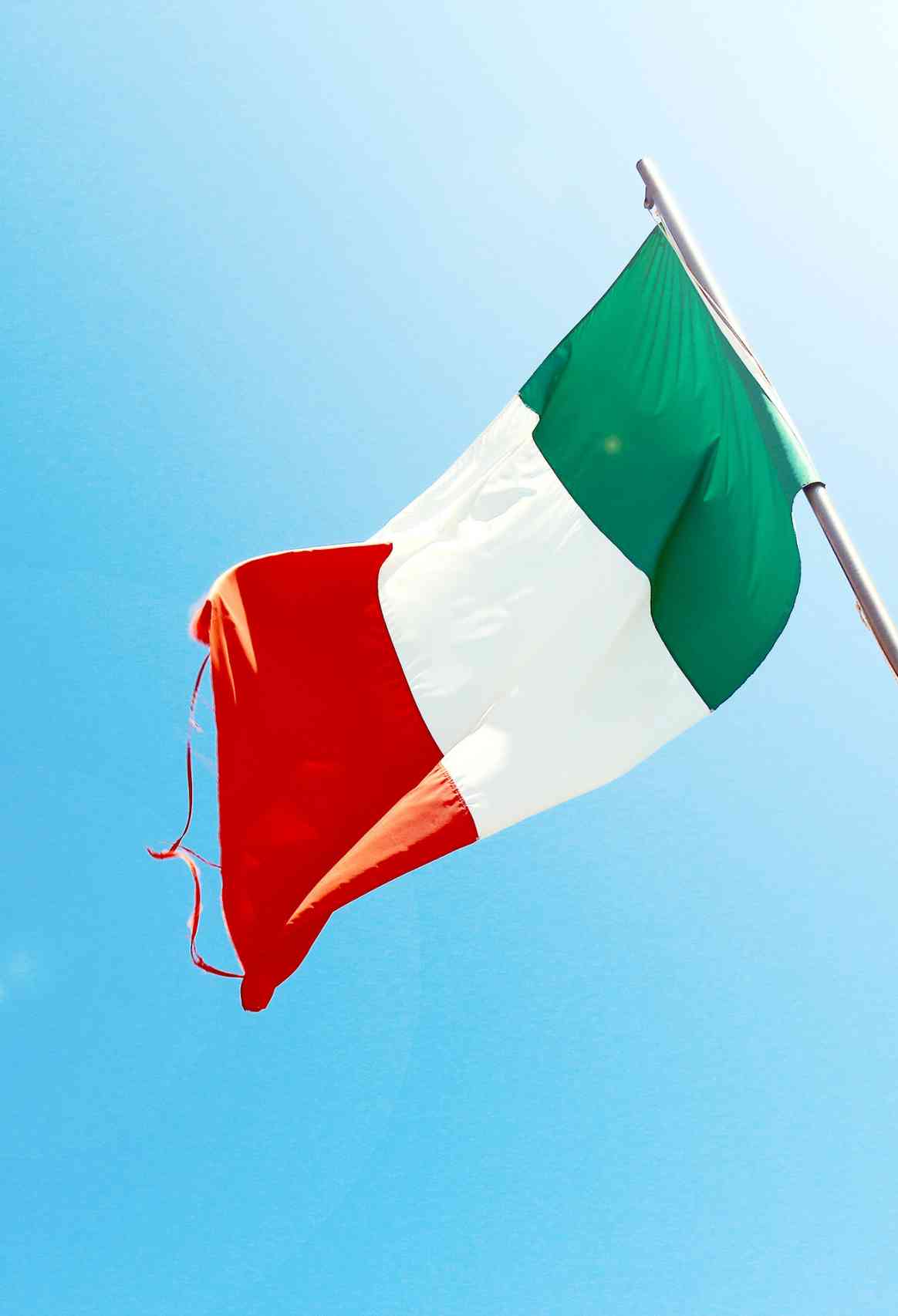 Italy
Program:  Investor Visa Program or Elective Residence Program
Investment minimum:  EUR 250,000 
Investor Visa Program 
Minimum of EUR 2 million in Italian government bonds

Minimum of EUR 500,000 investment in companies operating in Italy (reduced to EUR 250,000 if investing in innovative start-ups)
A minimum of EUR 1 million in projects of public interest in Italy:

culture, education, ecology, immigration management, scientific research and development, arts, and natural heritage. This is a non-refundable donation

 
Elective Residence Program: 
Best for individuals who can prove a stable annual income at a certain quantity from abroad 
Investment holding period: 
Must hold on to the investment throughout your time in Italy. 
Time to residence:  3-4 months 
Residency requirements:
Make investment 3 months within arrival to Italy.

Visa is valid for 2 years 

Available for a 3-year renewal – while keeping ownership of an investment
Eligible dependents: 
Spouse

Children under the age of 18

Dependent children under the age of 24 (full-time students)

Parents, grandparents, grandchildren and siblings who are wholly dependent on the applicant
Key advantages: 
The right to live, work, and study in Italy

Visa-free travel within Europe's Schengen Area

Not required to permanently stay in Italy 

Access to excellent medical care and education facilities

Ability to apply for lump-sum tax status
Time to citizenship:  Can apply after 10 years of residence
Let's talk about your future.