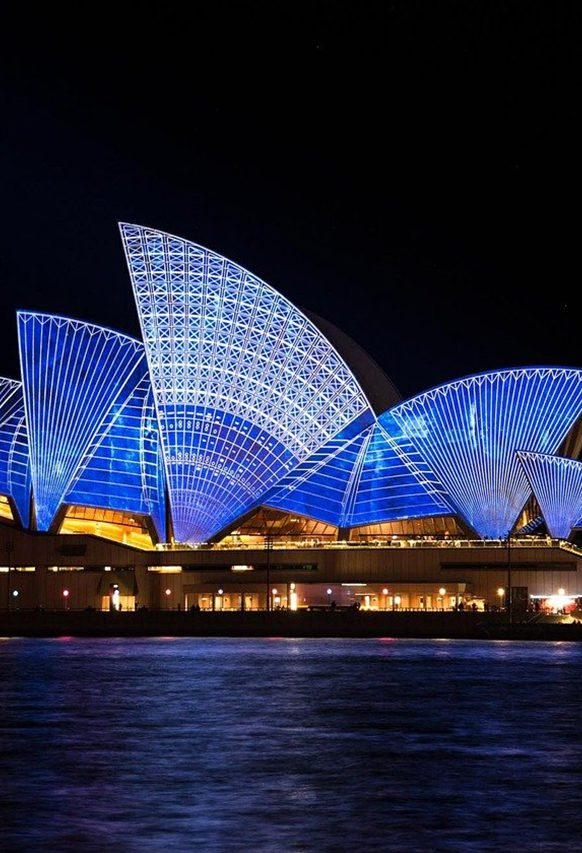 Australia
Program: Significant Investor Visa (SIV)
Start year: 2012
Time to citizenship: 60 months
Investment minimum: AUD 5,000,000
Investment options: Must meet all three (3) requirements:
1. AUD 500,000 in eligible venture capital and private equity funds
2. AUD 1.5 million in approved managed funds investing in emerging companies listed in Australia;
3. AUD 3 million in managed funds that invest in Australia-listed companies, corporate bonds, notes, annuities, and commercial real estate.
Investment holding period: 4 years
Citizenship / residency requirements:
SIV visa: Main applicant must reside in Australia for 40 days per year; OR the secondary applicant (spouse) must reside in Australia for 180 days per year.
PR: (48 months). Eligible after 4 years maintaining residency requirement as per above.
Citizenship: (60 months). Must hold PR status at least 12 months prior to application. Eligible if four years prior to application, shall have not left Australia more than a total of one year (i.e. 75%) of the time spent in Australia. Must spend at least 275 days in Australia in the immediate 12 months before applying (i.e. 75%). (60 months)
Eligible dependents:
Spouse
Children under age 18
Key advantages:
High quality of life destination
Low residency requirement to maintain visa
English requirement can be waived
Let's talk about your future.