Let's create a life where borders never stand in the way of your aspirations.
Working closely with a small number of clients each year, Dasein takes the kind of personal, tailored approach you expect and deserve.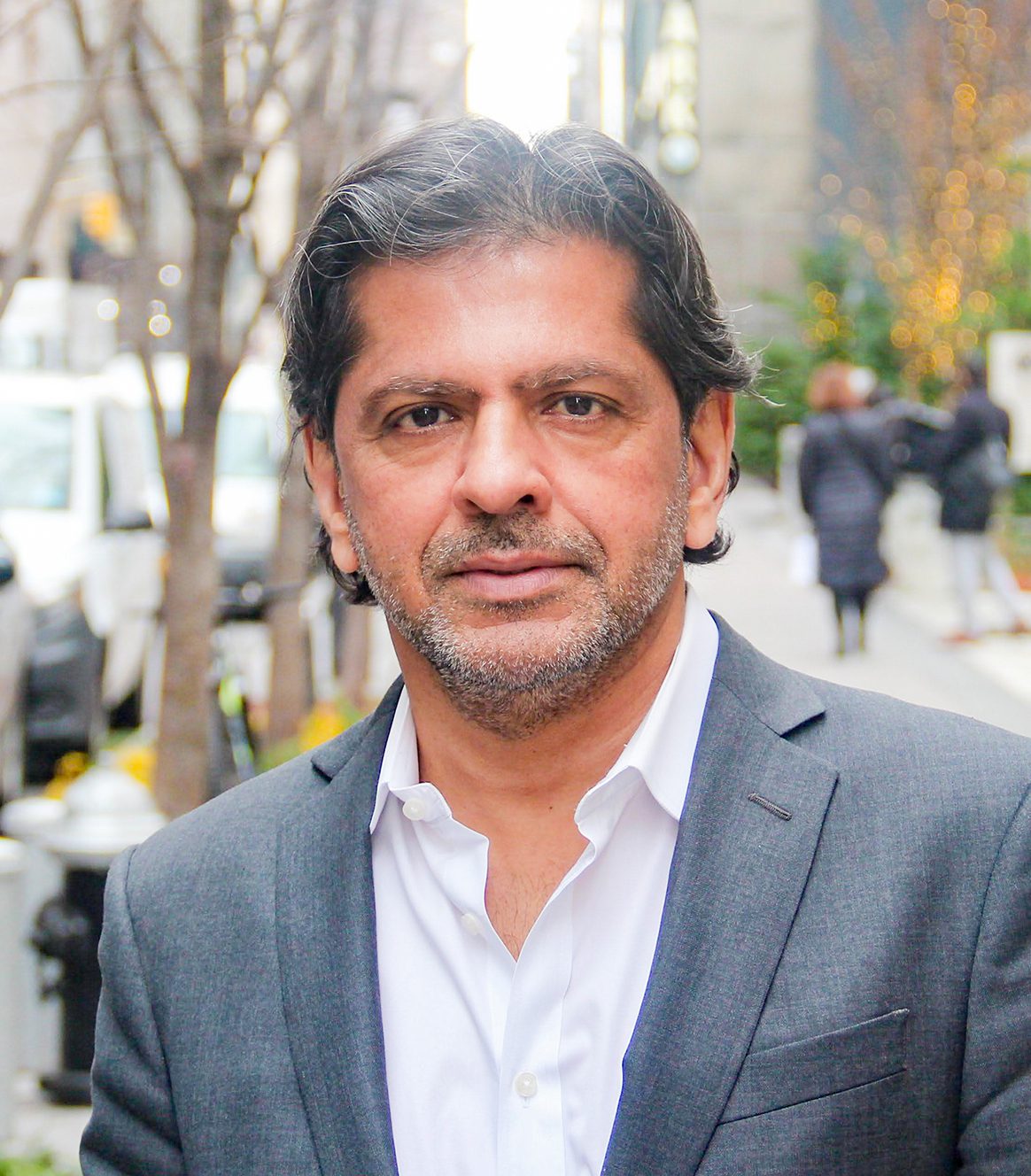 Reaz Jafri
An internationally recognized immigration lawyer and consultant with 25+ years of experience, Reaz founded the Immigration practice at Withers – the world's premier private client focused law firm where he remains Of Counsel. in 2018, together with Withers, Reaz launched Dasein Advisors (former Withers Global Advisors). Reaz possesses a high level of subject matter knowledge in various areas of a law that he leverages to strategically advise Dasein clients. As a global citizen himself with multiple citizenships, Reaz has a deep appreciation of culture and is able to speak to the market in ways that competitors cannot. For the past 20 years, Reaz has travelled extensively to Europe, Asia, Middle East and the Americas and understands the value of jurisdictional diversity in tax planning, wealth protection, succession planning and risk management.
Reaz is a graduate of New York University and St. John's University School of Law. He is admitted to the New York Bar, registered as a Foreign Lawyer in the UK and holds Series 63 and 83 licenses.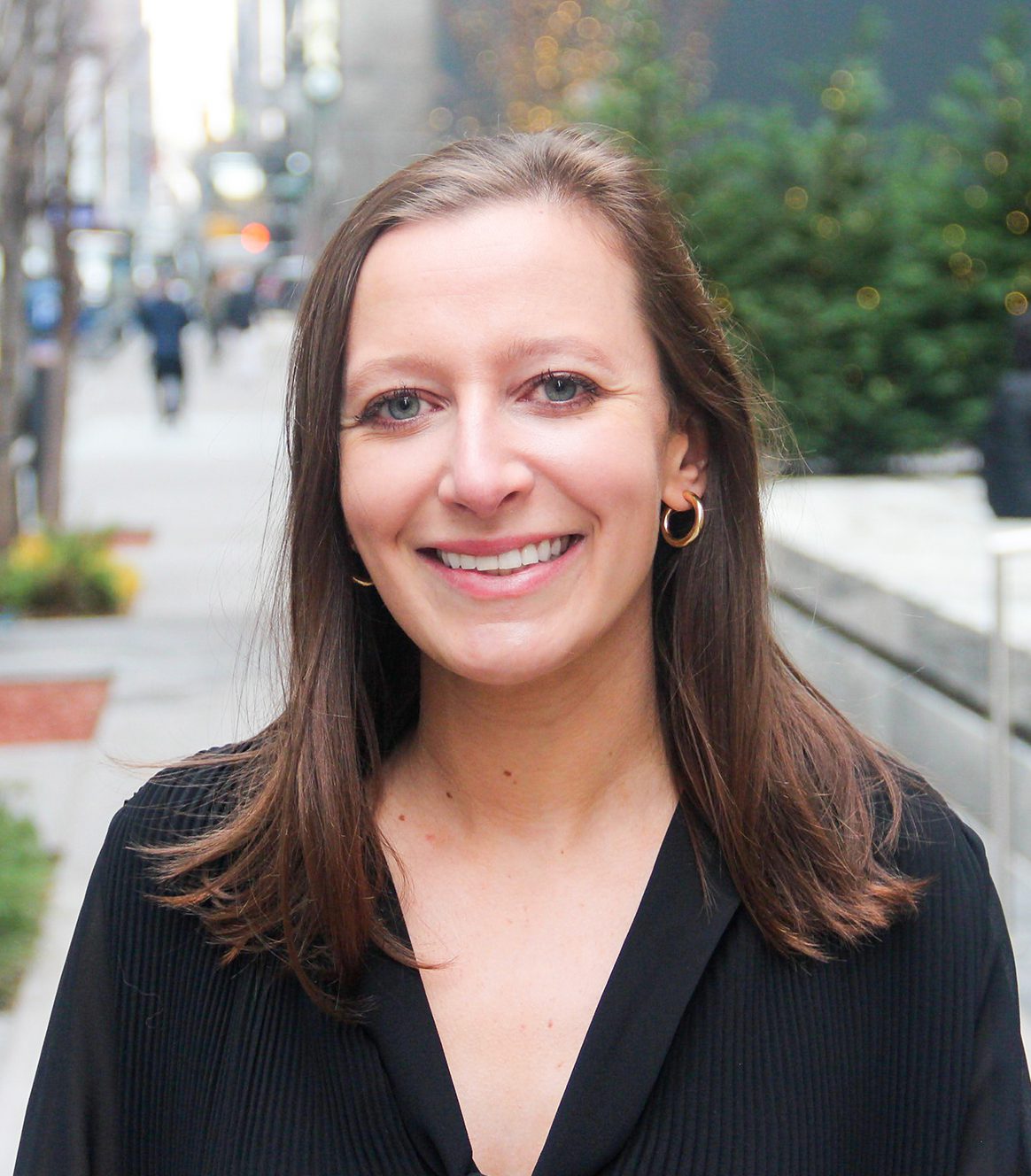 Mackey Dubay
Mackey has been a key part of Dasein since 2018 and oversees all aspects of the team's global advisory services. Clients value her working knowledge of the citizenship process and her ability to navigate complex procedures. Mackey works closely with clients, guiding them through all aspects of documentation collection and works closely with our partners in the various jurisdictions. Due to her well-established relationships, Mackey is able to streamline the process and provide a level of service and professionalism that is invaluable to our clients.
Mackey is a graduate of Washington & Lee University, where she majored in politics and communications.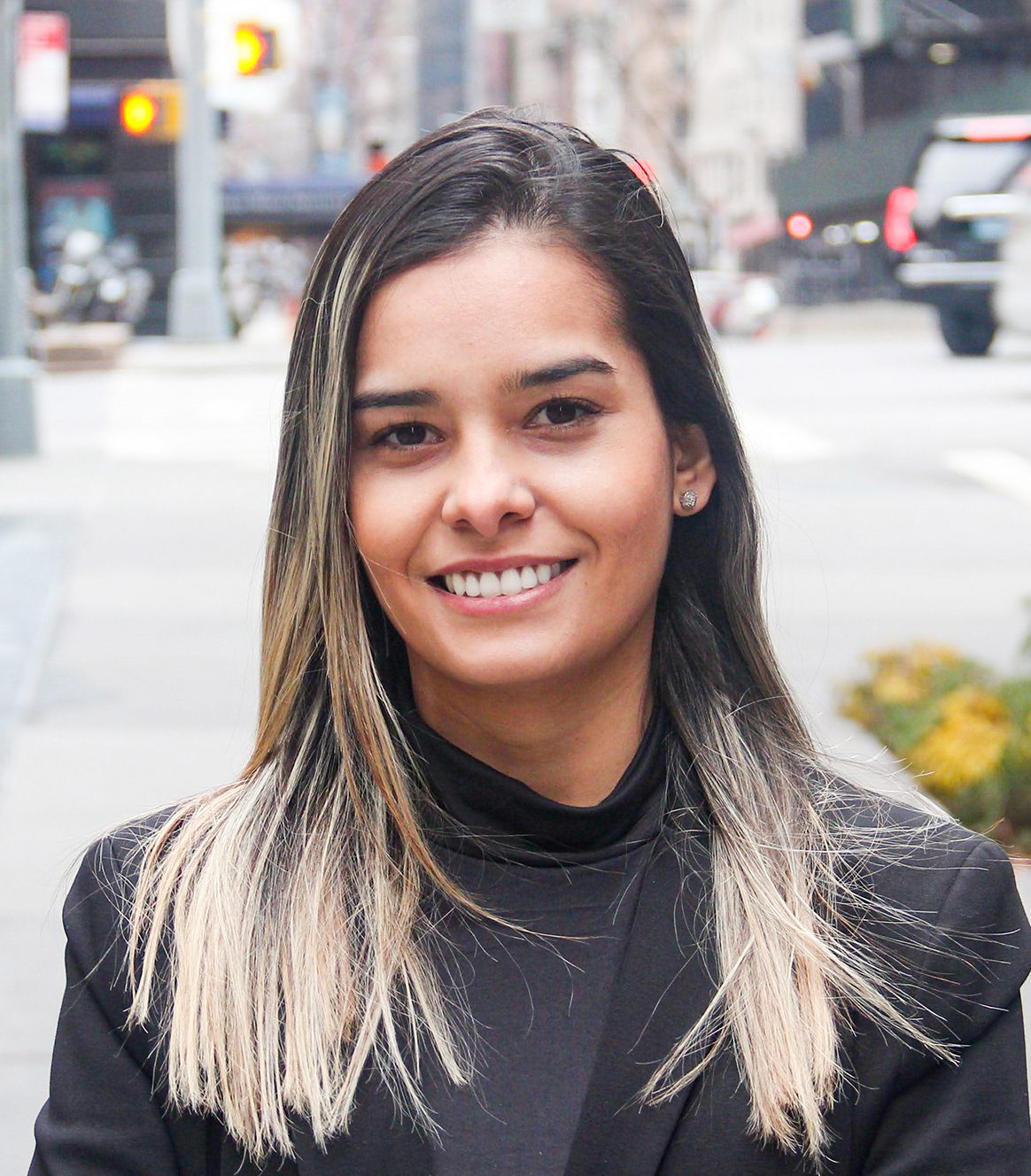 Juliana Hoyos
A native of Colombia, Juliana is a valuable part of the Dasein team and coordinates the onboarding process, provides support on all matters and also manages individual cases. With more than 5 years as an Operations Specialist at Santander Bank, Juliana possesses a high level organizational proficiency that she brings to her work at Dasein and which our client's greatly appreciate.
Juliana is a graduate of Montclair State University with a degree in Business Administration and Management.
Let's talk about your future.