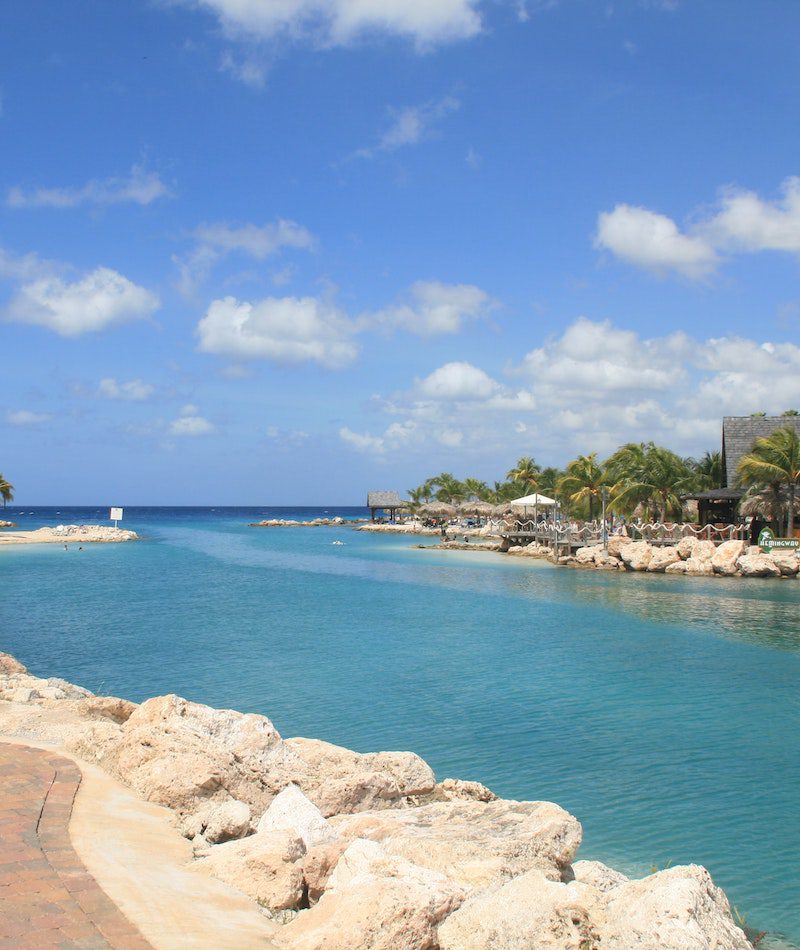 Curacao
Program: Investor Permit Program
Start year: 2014
Time to residence: 3 – 6 months
Investment options: Invest in Real Estate, business venture, or a company listed on the Dutch Caribbean Securities Exchange
$280,000 – 3 year permit: investment must be held for 3 years.
$425,000 – 5-year permit investment must be held for 5 years.
$850,000 – Indefinite permit: funds must be held for 5 years.
Residency requirements: applicant must spend 1 day per year in Curacao

Citizenship requirements: after five years, applicants are eligible to apply for Dutch citizenship.

Eligible dependents:
Spouse
Children under age 21
Key advantages:
Holding residency allows the permit holder to make use of the tax program in Curacao
You can live, work or study anywhere in the European Union
Visa waiver to over 170 countries
Let's talk about your future.