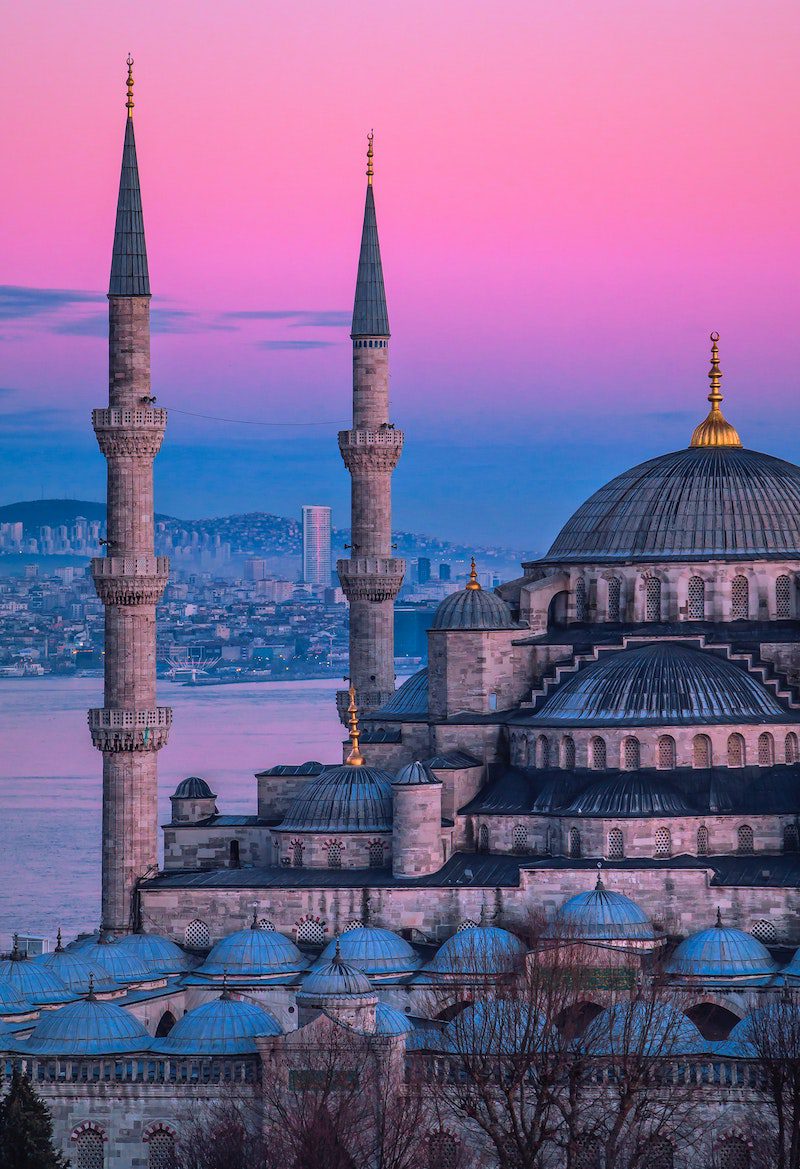 Turkey
Program: Turkish Citizenship by Investment
Start year: 2016
Time to citizenship: 6 months
Investment options:
Purchase real estate worth at least $400,000.

Purchase at least $500,000 worth of government bonds (must hold the investment for at least three years)

Create a company that will employ at least 50 people.

Make a capital investment of at least $500,000.

Deposit at least $500,000 in a Turkish bank (must hold it for a minimum of three years)

Invest at least $500,000 in a real estate investment fund share or venture capital investment fund share for at least three years.
Investment holding period: 5 years
Citizenship / residency requirements: None
Eligible dependents:
Spouse 

Children under age 18

Adult children under age 21 (must be students, unmarried, and financially dependent)
Key advantages:
Full citizenship granted to applicant and family members. 

Eligible for an E-2 Investor Visa in the USA for a five-year renewable period

Visa waiver to over 120 countries
Let's talk about your future.